This post is also available in: Deutsch (German)
A holiday in Noordwijkerhout is a good alternative to Noordwijk, which is often very fully booked.
There is also a lake in Noordwijkerhout with various water sports, a playground and a tennis court.
Almost all accommodations are approx. 0.2 miles from the lake, 1.5 miles from the beach and 3.7 miles from Noordwijk aan Zee.
You will find a larger selection of holiday homes in the category 'Noordwijkerhout – family time', as there are mainly two to three bedroom accommodations in Noordwijkerhout. They are all very beautiful and also recommended for a holiday for two.

.


NH Noordwijk Conference Centre Leeuwenhorst

The modern hotel has an indoor pool, fitness center, sauna and many other leisure, sports and wellness facilities. It is approx. 1.8 miles (10 minutes by car) to Noordwijk aan Zee.

*Hotel *Double room, extra bed possible *1-3 people *Allergy-friendly. Rooms *safe *elevator *indoor pool *spa and wellness center *fitness center *sauna *pets are allowed *public parking on site *distances: beach approx. 4.5 km, Noordwijk approx. 4 km, bathing lake approx. 4 km

View and book at: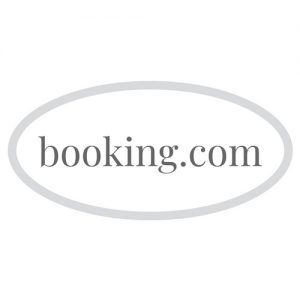 ---

.


Stunning Home

Open-plan, beautiful holiday home in which the sleeping area is on a gallery above the living room.

*Holiday house *2 people *Terrace, garden with a pond *Gas fireplace *Pets not allowed *Parking on site

View and book at: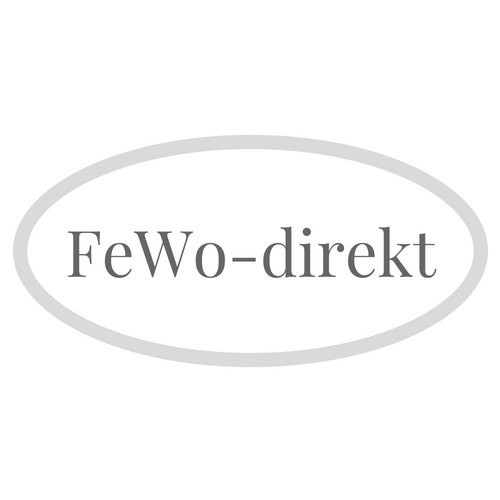 ---
The links behind the 'View and book at' buttons are so-called affiliate links. If you click on such an affiliate link and book your accommodation via this link, I will receive a small commission from the corresponding provider. For you, the price doesn't change!
So if you want to book a beautiful holiday accommodation that you found on Charming Family Escapes, I would be very happy if you book it via the link on my page. So I can continue to use my time looking for wonderful holiday homes for you. Thank you so much!