This post is also available in: Deutsch (German)
Via the link you find detailed information for the weekly Fun Facts:
.
What if I die in the Houses in Parliament?
Why you should never stick a postage stamp with the image of the Queen upside down!
You can find background information on the underground stations here!
---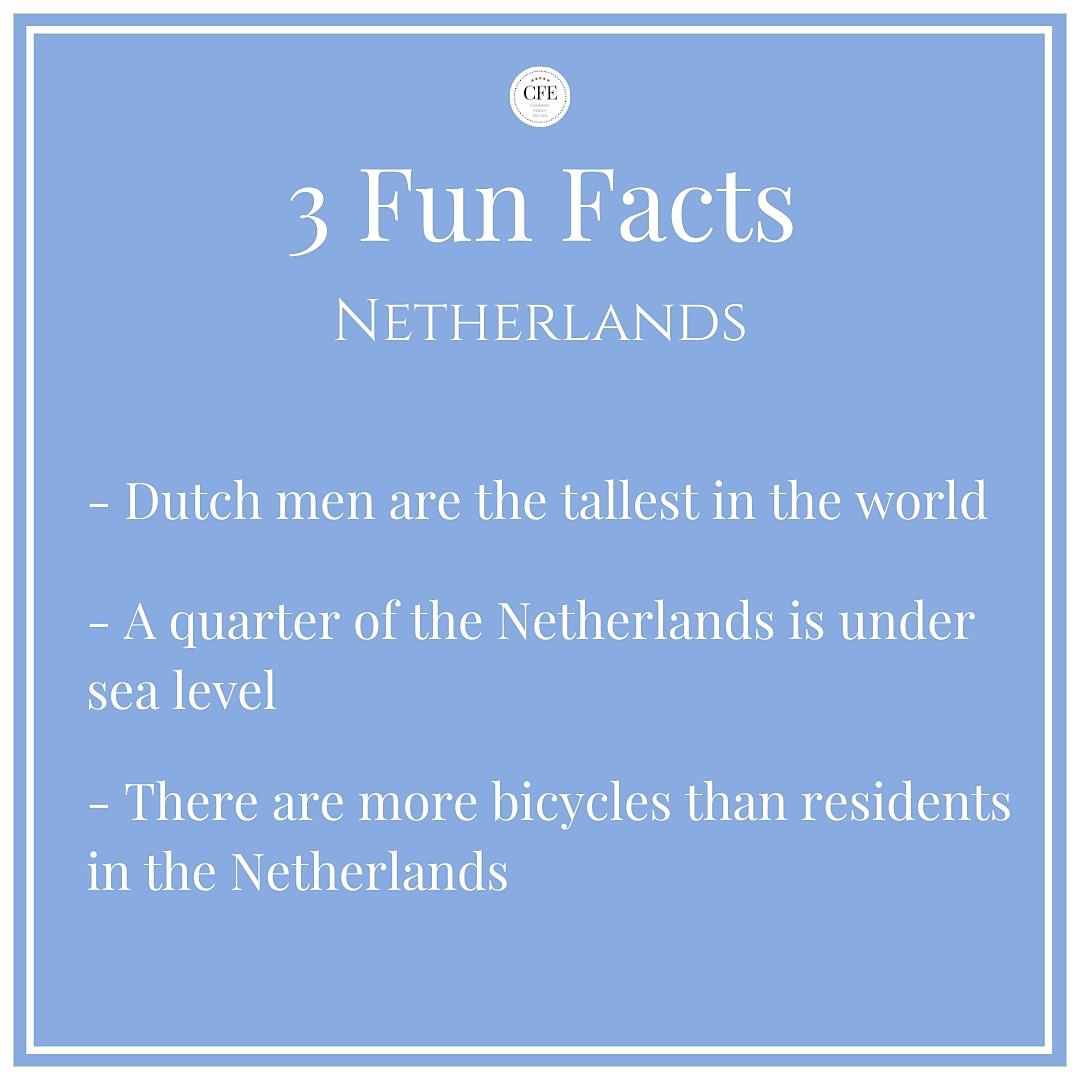 .
Where do the tallest people in the world live?
Is a quarter of the Netherlands under water?
Are there really more bikes than residents?
---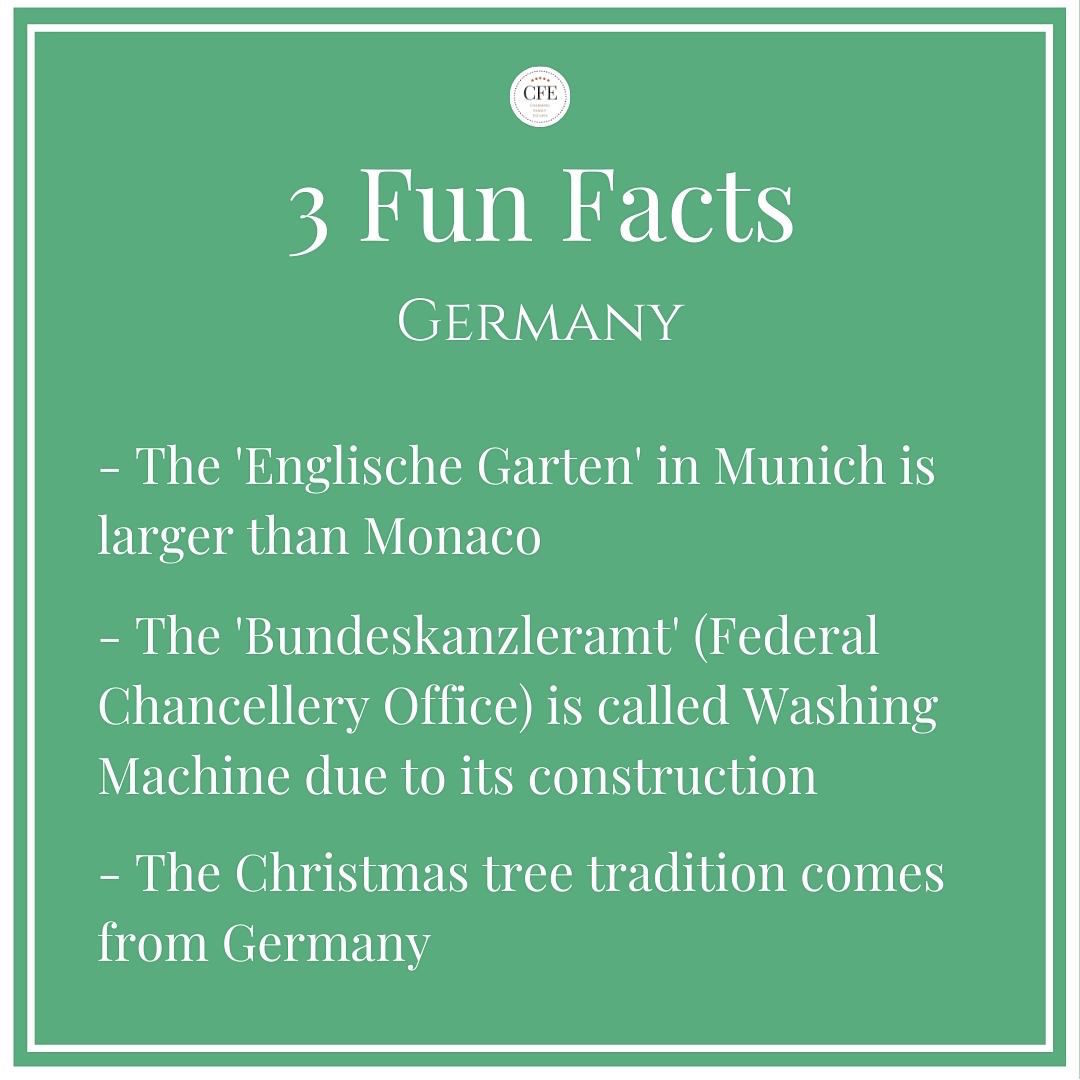 .
Englischer Garten (3,75 sqkm)
Principality Monaco (2,08 sqkm)
So the Federal Chancellery Office looks like
The Christmas tree conquers the whole world from Alsace (which belonged to Germany at that time)
---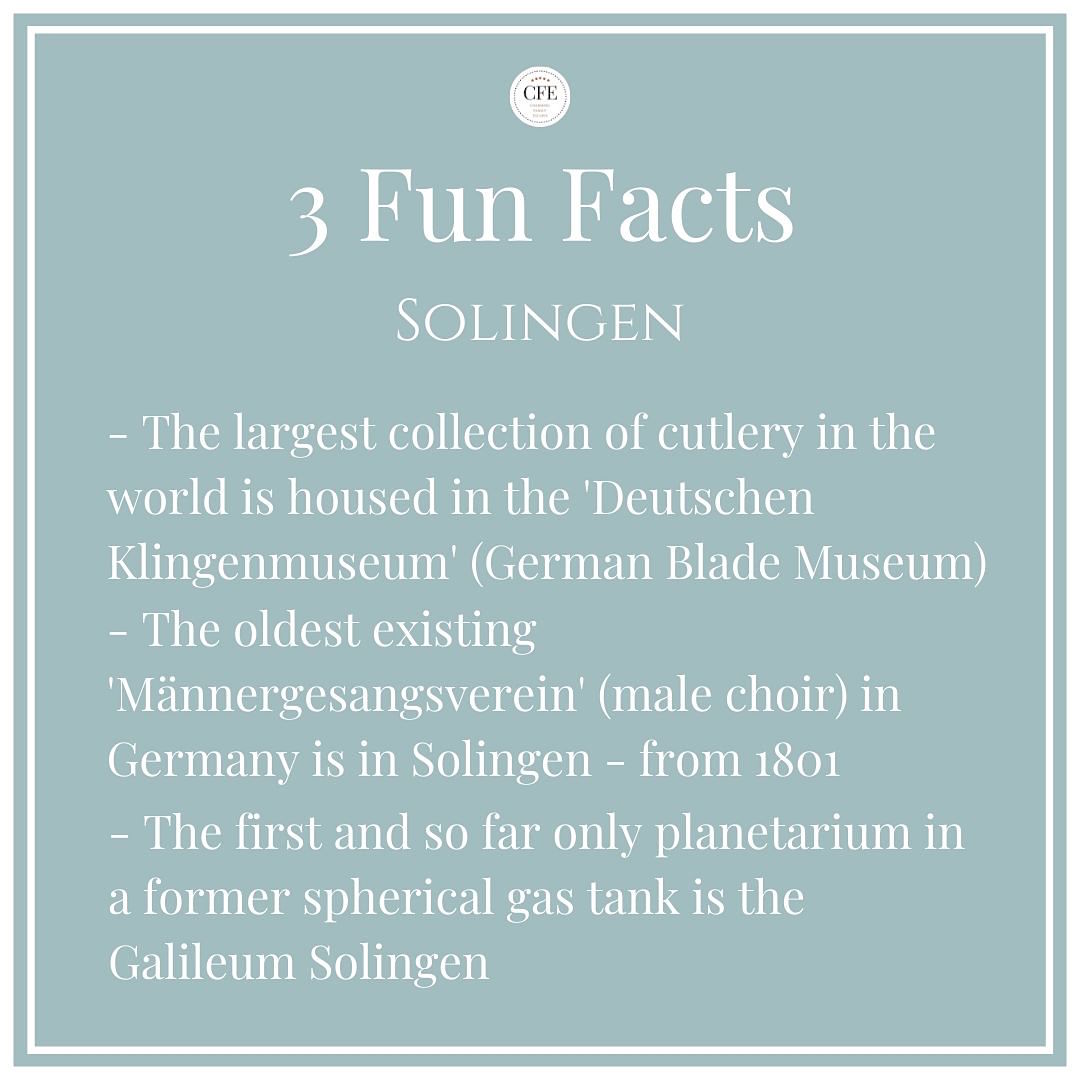 .
A visit to the German Blade Museum
Click here for the men's choir
The Gallileum – a spectacular planetarium